Dennis A. Kessler, D.P.M.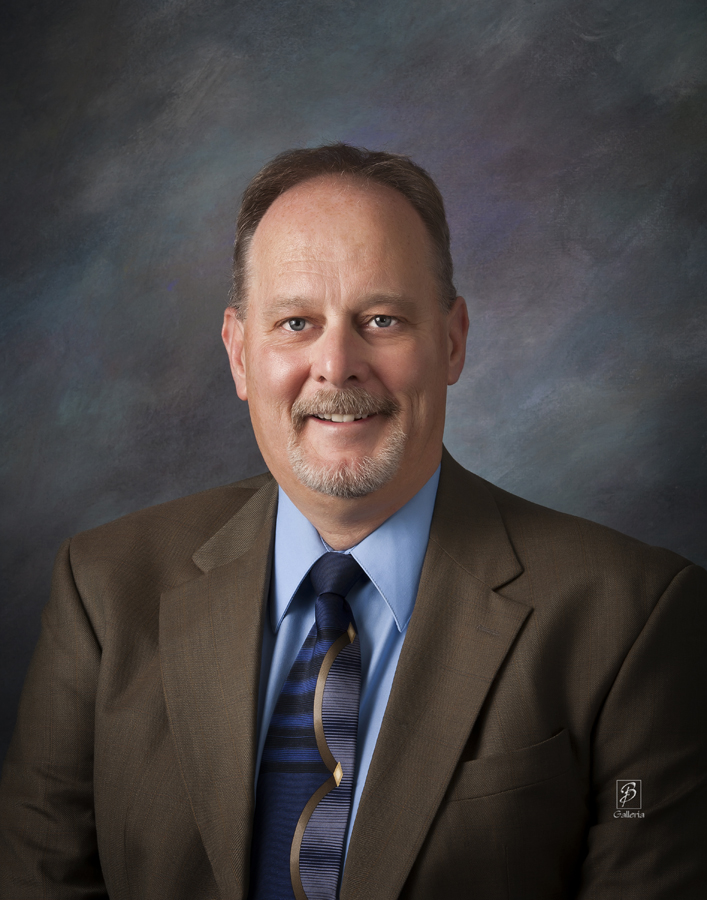 Dr. Dennis Kessler is a board-certified podiatrist. He is originally from Belmond, Iowa, and has been practicing since 1986.
Dr. Kessler has served as an adjunct clinical and surgical professor and faculty member for several medical programs in the Midwest. He has served on medical executive committees and written numerous medical research articles.