Dudley A. Phipps, PA-C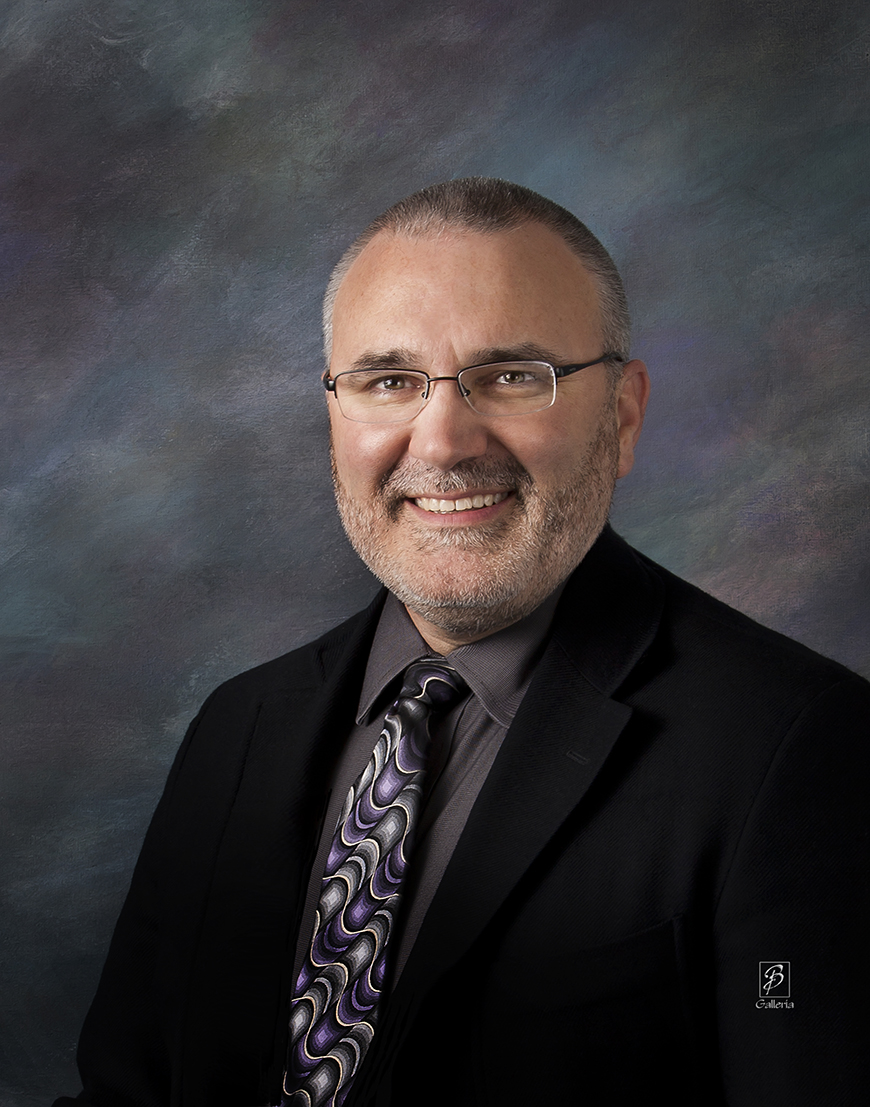 Dudley is a board-certified physician's assistant specializing in bone health. He is originally from central Iowa, and has been practicing medicine since 1980. In 2003, he became a Physician's Assistant.
The goal of Dudley's practice in our Bone Health Clinic is to prevent fractures and improve quality of life—in other words diagnose and treat osteoporosis. He provides his patients with high-quality examinations, evaluations and treatments by comprehensively reviewing his patient's medications, medical history, family history and test results.
Dudley's ability to translate medical jargon into familiar terms allows for more meaningful discussions with his patients about their risk of fracture in the future.
As a child, he was interested in both medicine and construction. Bones are the building blocks of the human body, so it was only natural for him to pursue a career in orthopedics. Prior to becoming a physician's assistant, he volunteered at a local ambulance service, worked as a paramedic and held positions in hospitals and insurance. He is motivated in his work by having the ability to help people increase their quality of life.