Joshua D. Kimelman, D.O.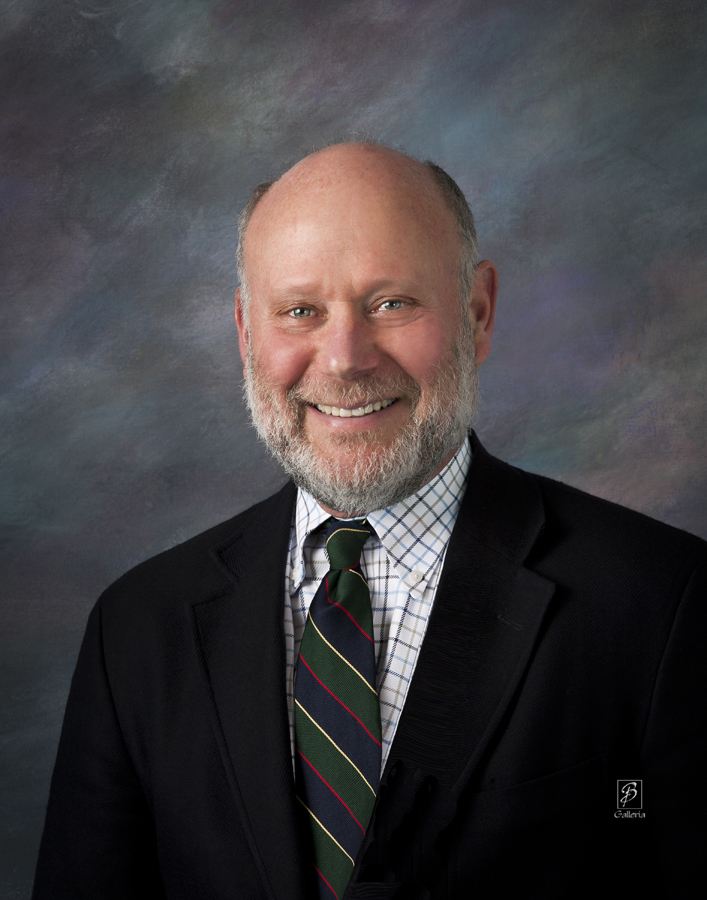 Dr. Joshua Kimelman is a board-certified orthopedic provider and Fellow of the American Academy of Orthopaedic Surgeons, specializing in the non-operative care of orthopedic conditions, Independent Medical Evaluations (IMEs) and second opinions. He grew up in Philadelphia, Pennsylvania, and has been with Iowa Ortho for his entire career, which began over forty years ago.
In his 40 years with Iowa Ortho, Dr. Kimelman has seen the practice advance in several areas including the additions of orthopedic subspecialties, employment numbers, locations and expertise. Dr. Kimelman firmly believes that Iowa Ortho has some of the best doctors in Iowa. He is proud to provide mentorship as well as learn from each one of his partners.
Dr. Kimelman has seven grandchildren, all of which live out of state. Therefore, he spends much of his free time traveling with his wife to see family. He also enjoys golfing.