Timothy G. Kenney, M.D.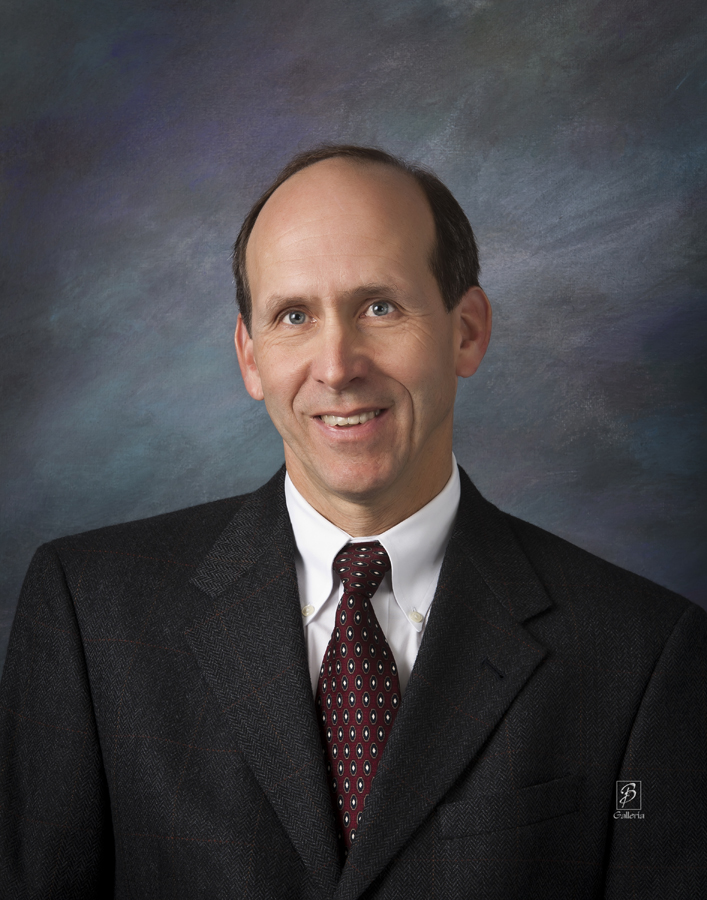 Dr. Timothy Kenney is a board-certified general orthopedic specialist and Fellow of the American Academy of Orthopaedic Surgeons. He was born in Omaha and grew up in Des Moines. He graduated from West Des Moines' Valley High School alongside fellow Iowa Ortho specialist Dr. Jeffrey Farber. Dr. Kenney has been practicing since 1989.
Dr. Kenney's practice focuses on the evaluation and treatment of acute musculoskeletal conditions and injuries as well as general orthopedic problems. He completed his undergraduate and medical education at the University of Iowa and his orthopedic residency at the University of North Carolina, Chapel Hill. Dr. Kenney is a past president of the Iowa Orthopedic Society.
In his spare time, Dr. Kenney enjoys all sports and spending time with family.