Todd J. Harbach, M.D.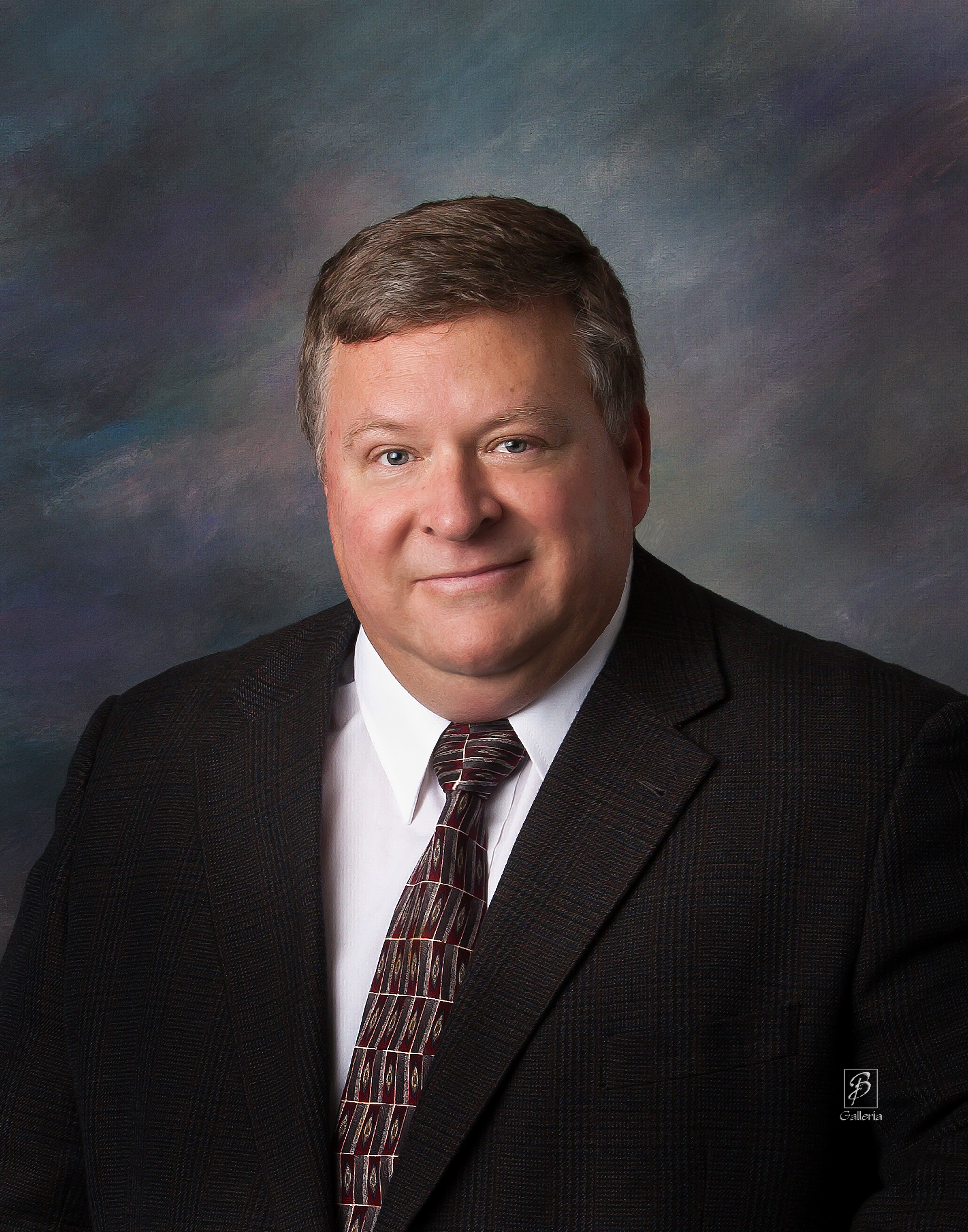 Dr. Todd Harbach is a board-certified orthopedic surgeon and Fellow of the American Academy of Orthopaedic Surgeons, specializing in the treatment of adult and pediatric neck and spine disorders. He is originally from Sioux City, Iowa, and has been practicing for 20 years.
Dr. Harbach served as a flight surgeon in the US Navy for over 11 years before beginning his clinical career. He is the founder, designer and former Chief Medical Officer of the St. John's Health System Spine Center in Springfield, Missouri. Dr. Harbach was named Best Spine Surgeon for the southwest Missouri area several times in 417 Magazine—an honor bestowed by area-referring physicians. He has designed and patented a number of spinal implants and has served on multiple medical guidance boards for implant companies.
Dr. Harbach treats degeneration, tumors, infections and traumas of the skull base through the coccyx. In addition, he sees patients for shoulder, knee and hip ailments as well as orthopedic traumas. Dr. Harbach utilizes minimally invasive techniques when appropriate.
At an early age, Dr. Harbach was drawn to the challenge of orthopedics. He considers his mother a role model; she introduced him to the medical field as she practiced as a nurse. In his free time, he enjoys staying active and understands his patients' desire to do the same. Dr. Harbach's goal is to improve lives and restore painless function through his individualized treatment approach.