Benjamin S. Paulson, M.D.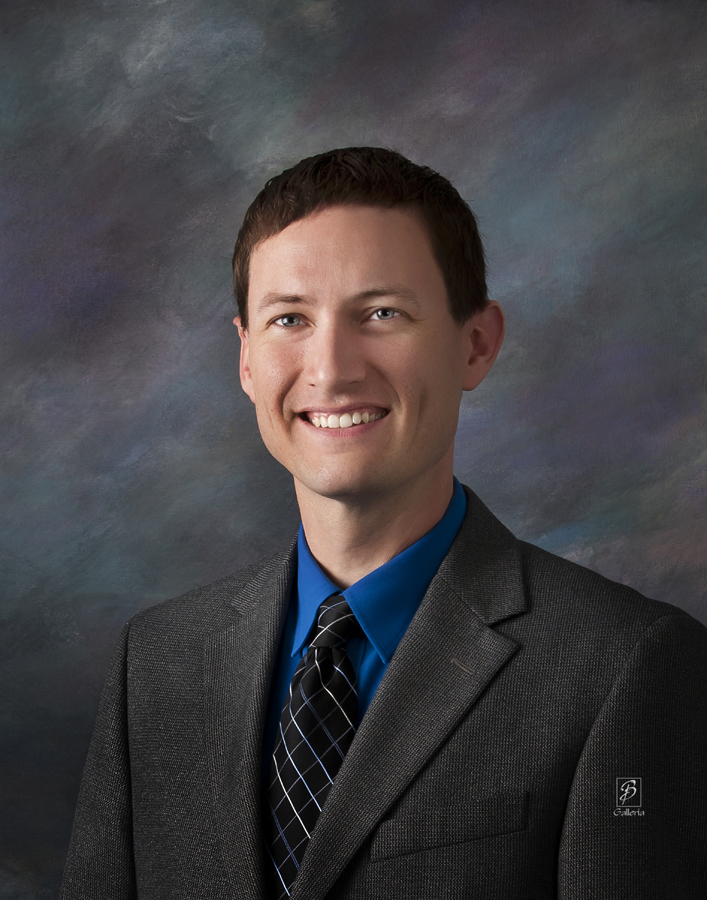 Dr. Benjamin Paulson is a board-certified hand surgeon specializing in the treatment of hand and upper extremity disorders. He is originally from Ogden, Iowa, and has been practicing since 2010.
Dr. Paulson was the valedictorian of his graduating class at Washington University in St. Louis where he was a physics major. He was motivated to enter the orthopedic surgery field by his fascination and enjoyment of attention to detail, mechanics, skin, tendons and tumors.
Dr. Paulson enjoys serving the people of Iowa and is especially grateful to be able to provide care to family and friends at the Iowa Ortho location in Boone, near his hometown.
In his free time, Dr. Paulson enjoys traveling with his family. He has visited all 50 states as well as 54 countries.