We Know. We Listen.
We can help.
Iowa Ortho is a leader in providing expert orthopedic care. With 26 specialty physicians and 15 locations throughout central Iowa, we are committed to providing unsurpassed orthopedic care to you and your family.
For Our Patients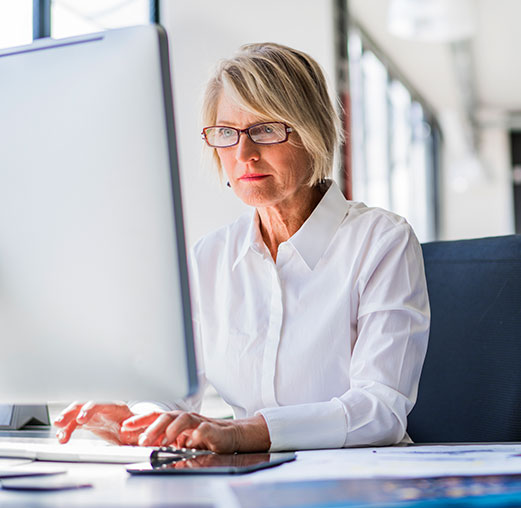 We offer several ways to stay connected to your care team throughout your treatment journey. Whether you need to prepare for your first appointment, pay a bill, or refill a prescription, you can complete all of these tasks, and more, through our website.
Read More About What to Expect
Our Providers
With our team of experts, your recovery is in the best hands. Our orthopaedic physicians and their care teams are highly qualified and passionate about their work.
Register for Our
Joint Pain Seminar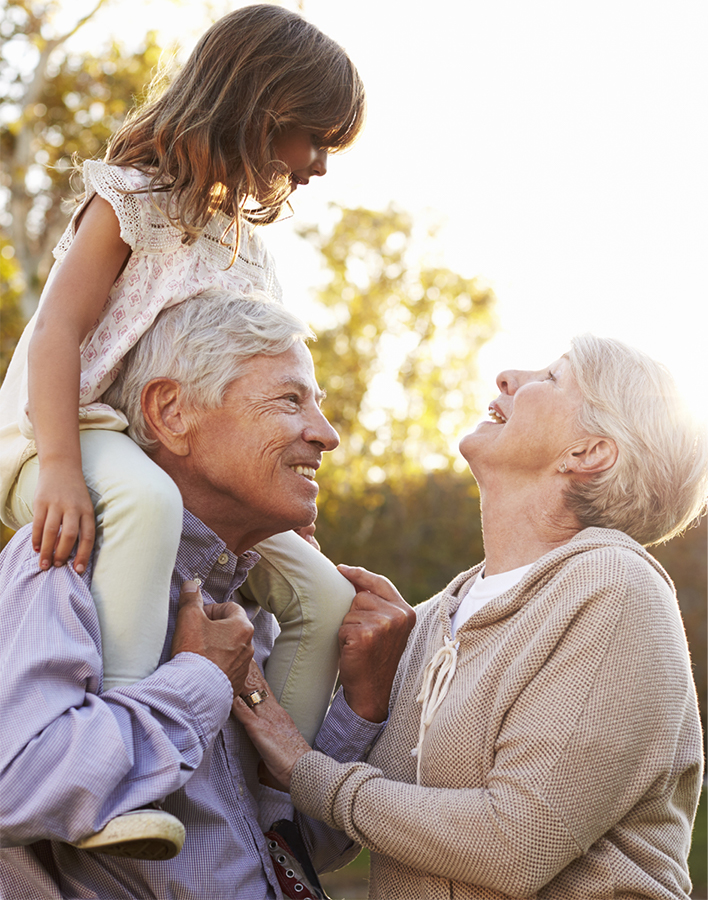 Are you one of the many people suffering from hip or knee pain but aren't quite ready to undergo a surgery? Iowa Ortho's hip and knee specialists are dedicated to providing comprehensive treatment plans tailored to patient lifestyles. The majority of treatment plans begin with a conservative, non-surgical approach.
Join Iowa Ortho's Hip and Knee Specialist, Dr. Craig Mahoney, as he discusses the non-surgical treatment options that Iowa Ortho can provide to people who are seeking pain relief, but are not ready for surgery.
Special Guest: Bonnie Lucas from WHO Radio's The Van and Bonnie Show
Date & Time: Tuesday, March 5th from 5:30-6:30 PM
Location: Mercy Health and Fitness Center – 12493 University Ave, Clive