Experts You Can Count On.
We can help.
Iowa Ortho is a leader in providing high quality, cost-effective orthopedic care. With 26 specialty physicians and nine locations throughout central Iowa, we are committed to providing unsurpassed orthopedic care to you and your family.
For Our Patients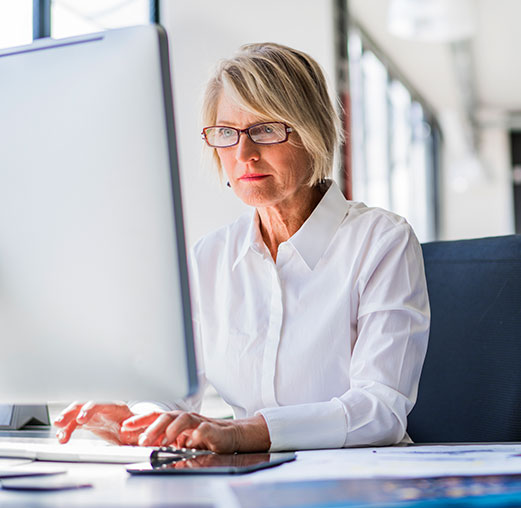 We offer several ways to stay connected to your care team throughout your treatment journey. Whether you need to prepare for your first appointment, pay a bill, or refill a prescription, you can complete all of these tasks, and more, through our website.
Read More About What to Expect
Share Your Experience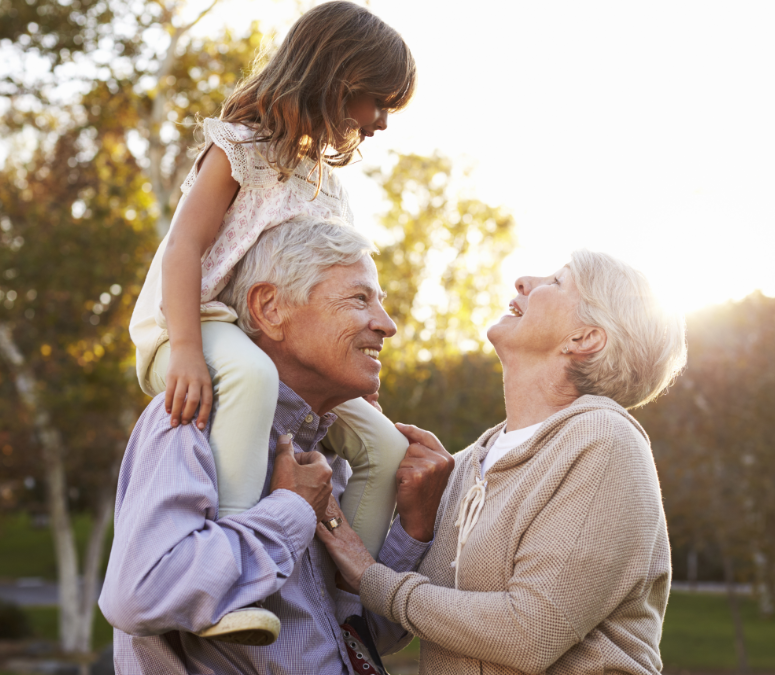 Rate Iowa Ortho on Google
We encourage you to rate your experience with Iowa Ortho on Google. We hope that you experienced a 5-star visit; however, if any part of your experience didn't meet that threshold, please let us know by emailing us at iowaortho@iowaortho.com so we may better serve you in the future.
---
Share Your Success Story
Did Iowa Ortho help you get back to your favorite activities? We invite you to share your story with us by completing our questionnaire. Your story may be selected for publishing on our website and social media pages.
Our Providers
With our team of experts, your recovery is in the best hands. Our orthopaedic physicians and their care teams are highly qualified and passionate about their work.