Ze-Hui Han, M.D.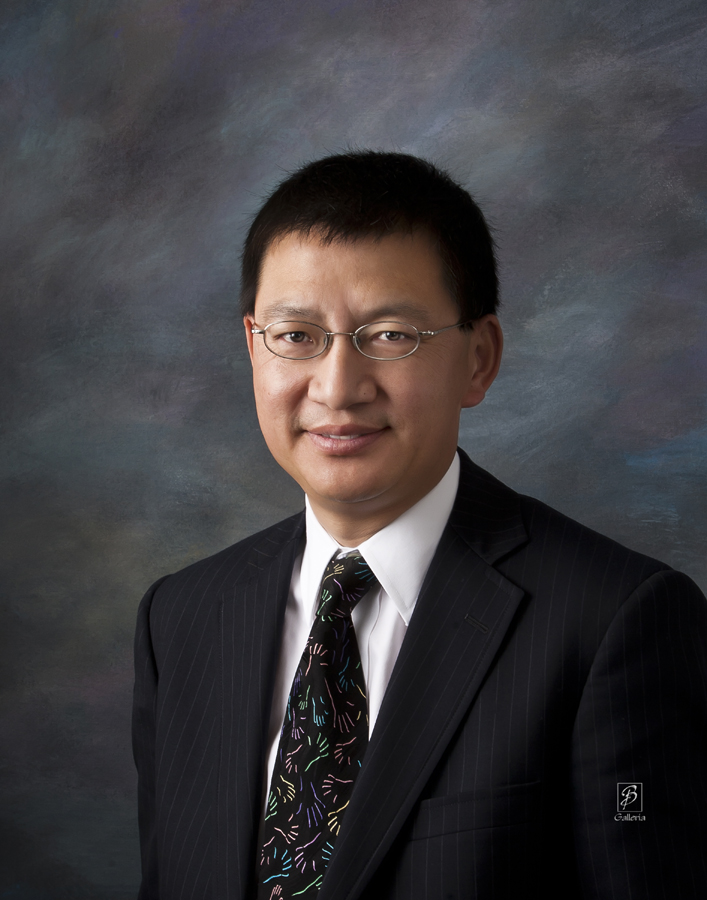 Dr. Ze-Hui Han is a board-certified hand surgeon. He is originally from Shanxi, China, and has been practicing since 2004.
In 1990, Dr. Han completed a residency in general orthopedic surgery while in China. Upon his coming to the United States, Dr. Han realized that his passion lies in the functions and capabilities of the hand and went on to pursue a sub-specialty certification in hand and upper extremity surgery.
Dr. Han holds a Master of Science degree in the study of osteoporosis and was therefore a key contributor in the founding and creation of the Iowa Ortho Bone Health Clinic. During his studies of osteoporosis, Dr. Han conducted research on the first animal model with osteoporosis in China. He has written several medical publications and has conducted numerous research studies on human hand functions, bone loss, spinal disorders and much more.
Dr. Han is passionate about finding resolutions to the day-to-day medical challenges that are presented by patients in his practice. He enjoys meeting and conversing with people from all walks of life.
In his free time, Dr. Han enjoys hunting, home improvement and spending time with his family.