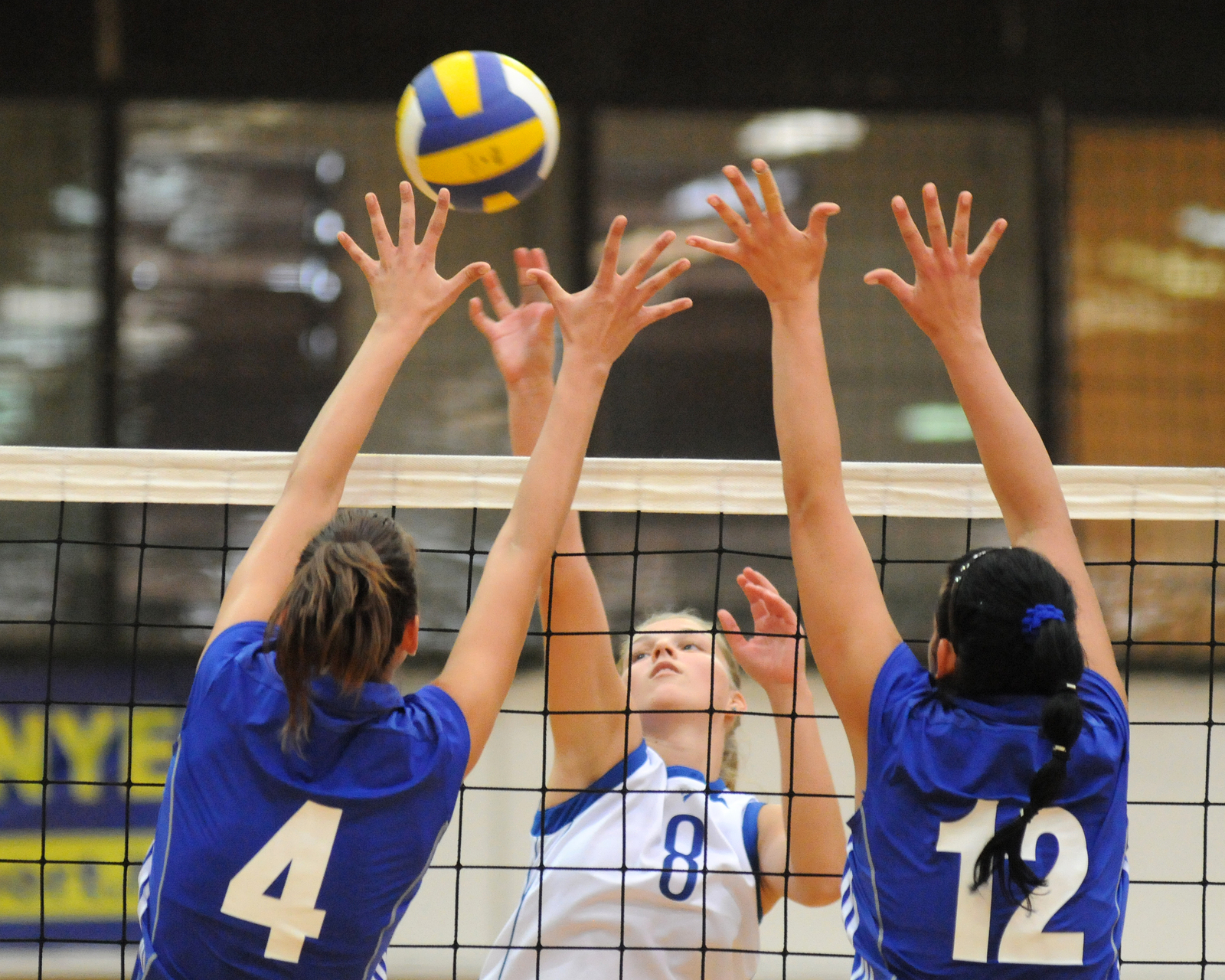 Dr. Khoriaty has addressed the most frequently asked questions regarding shoulder injuries in athletics. Discover valuable insights from the eyes of our esteemed shoulder expert into prevalent injuries, their treatments, and the recovery process tailored for getting athletes back in the game. Read below to better understand the answers to your questions on the demands placed on the shoulders in sports.
Question:

What are the most common shoulder injuries you see that stem from athletics?

Answer:

Sprains, strains, and overuse injuries are the most common minor injuries.
Acromioclavicular (AC) joint dislocations.
Shoulder dislocations.
Labral tears and rotator cuff injuries are the most common major injuries.
Question:

In your experience, athletes of which sports most commonly endure these injuries?

Answer:

These can come from all sports, but overhead and contact sports such as tennis, football, wrestling, baseball, and softball are the most common.

Question:

What is your protocol for treating shoulder injuries in athletes?

Answer:

We attempt conservative management for every injury, if we are unable to successfully treat these conservatively, then we will move on to surgery.

Question:

What does conservative management of injury consist of?

Answer:

Rest, ice, physical therapy, NSAIDs, cortisone (steroid) injections.

Question:

How long can an athlete expect to be sidelined because of a shoulder injury?

Answer:

This varies based on the injury and severity, we do everything we can to minimize interruption of the season.
If you injured your shoulder while participating in athletics, Iowa Ortho has lots of resources to help you get on the path to healing! Iowa Ortho is the only practice in the area that has a clinic navigator dedicated to getting injured athletes a same or next-day appointment with one of our providers. Injured athletes of all ages are welcome to call Kayla Muselman at 515-304-2400