Get Back to Your Best Self
Iowa Ortho is dedicated to helping you recover and regain comfort in your life. We start by making you comfortable in our clinics. Prepare for your appointment today and we will be there to take every step with you.
Your Appointment with Iowa Ortho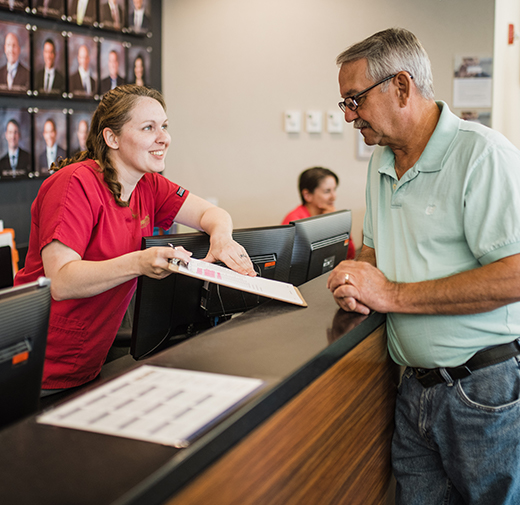 We want to make the appointment process as smooth as possible. Please prepare for your appointment by completing the following steps
Complete your Patient History Form.
Make sure you know your appointment time. During scheduling you will be told how early you should arrive.
Have your insurance card and photo ID ready for us to scan.
Have payment ready. Payment is expected at the time of service. We accept credit cards, checks or cash.
After Your Appointment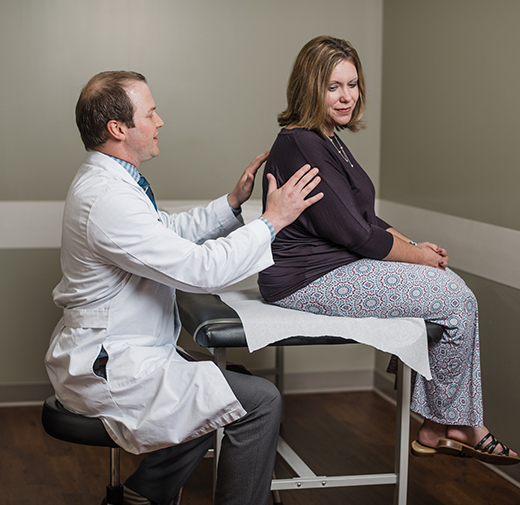 We don't stop caring for you when you walk out our doors. We provide comprehensive care that lasts throughout and beyond your recovery. Whether you need to get prepared for another appointment, procedure or general recovery, we are happy to help you through your next steps.
Success Story
After learning that his back pain was the result of a previous hip surgery, James was glad to have Dr. Mark Matthes correct his issues by using a minimally invasive technique called the direct superior approach to total hip replacement.

- James
More success stories