Having Total Shoulder Replacement Surgery? Here's What You Need to Know: A Q&A with Dr. Justin Khoriaty
Arthritis Help, Shoulder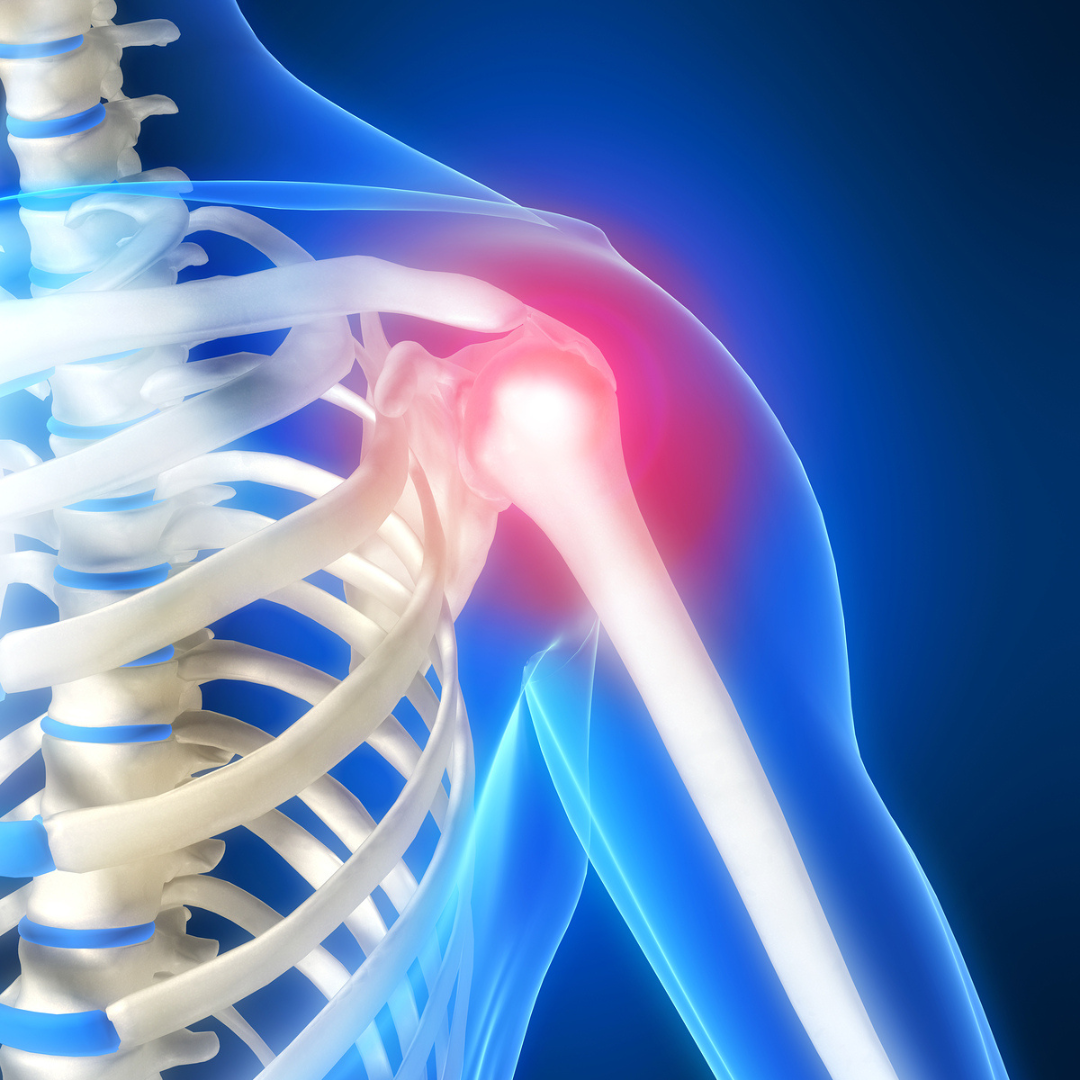 When chronic shoulder pain and limited mobility begin to take a toll on our daily lives, a glimmer of hope shines through modern medical advancements – the total shoulder replacement procedure. For individuals suffering from severe shoulder arthritis, fractures, or rotator cuff injuries, this surgical intervention offers a life-changing opportunity to regain independence and reclaim an active lifestyle. In this Q&A, we'll explore the type of person who would be an ideal candidate for the procedure and what to expect after surgery, empowering you with knowledge as you embrace a life free from shoulder limitations.
Question:

Why would someone need a total shoulder replacement?

Answer:

Total shoulder is indicated for patients who have arthritis of their shoulder joint and have failed conservative management.
Some additional symptoms are:

Severe shoulder pain that restricts daily activity.
Moderate to severe pain at rest.
Weakness and/or loss of motion.

Question:

What makes a person a good candidate for a total shoulder replacement?

Answer:

A patient whom we would consider total shoulder replacement surgery with is one with moderate to severe pain from arthritis that has failed to improve with conservative treatments. 

Question:

What to expect during the recovery period after a total shoulder replacement?

Answer:

The patient will wear a sling for 6 weeks.
Physical therapy begins after the 2-week post-op appointment.
Strengthening of the shoulder begins at 3 months.
If everything goes well, the patient will be fully released at 6 months post-op.

Question:

Is this an inpatient or outpatient surgery?

Answer:

These can be done on an outpatient basis if you and your doctor decide that is right for you.
Call Iowa Ortho at 515-247-8400 or request an appointment online here to make an appointment with Dr. Khoriaty and see if a total shoulder replacement is right for you.