Benjamin R. Beecher, M.D.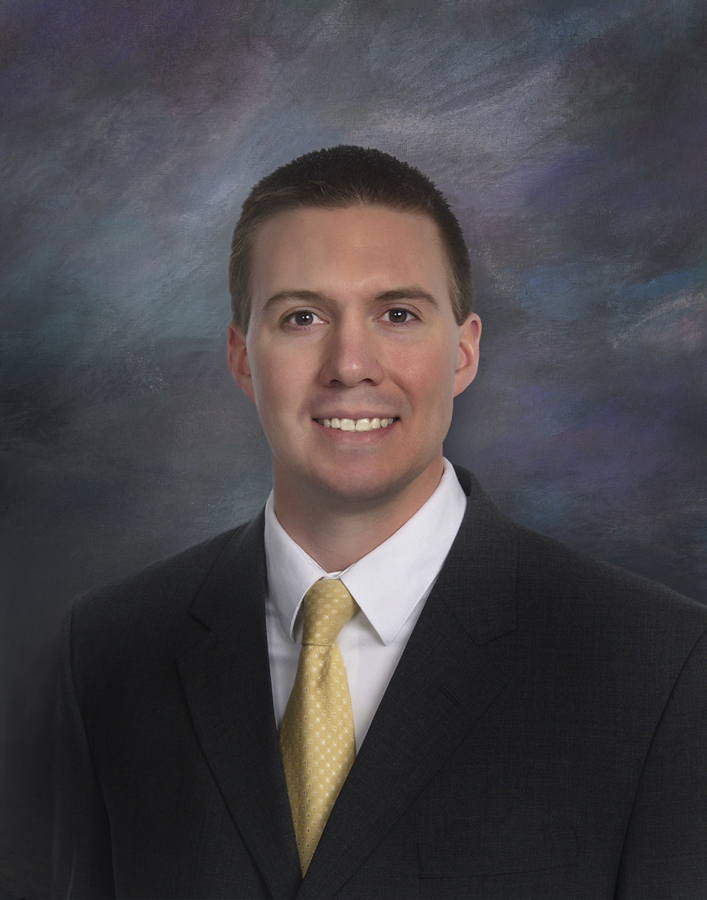 Dr. Benjamin Beecher is a board-certified orthopedic surgeon and Fellow of the American Academy of Orthopaedic Surgeons, specializing in hip and knee replacements as well as adult orthopedic reconstructive knee surgery. He is originally from Dubuque, Iowa, and has been practicing since 2012.
While at the University of Iowa, Dr. Beecher won the Iowa Orthopedic Society Medical Student Research Award for Musculoskeletal Research and the Michael Bonfiglio Award for Student Research in Orthopedic Surgery. He has been published in several medical research journals and presented for local, national and international medical and scientific societies.
In his free time, Dr. Beecher enjoys spending time with his family and golfing.
Dr. Beecher's patient resources:
https://hipknee.aahks.org
https://www.orthoinfo.org