Brett D. Rosenthal, M.D.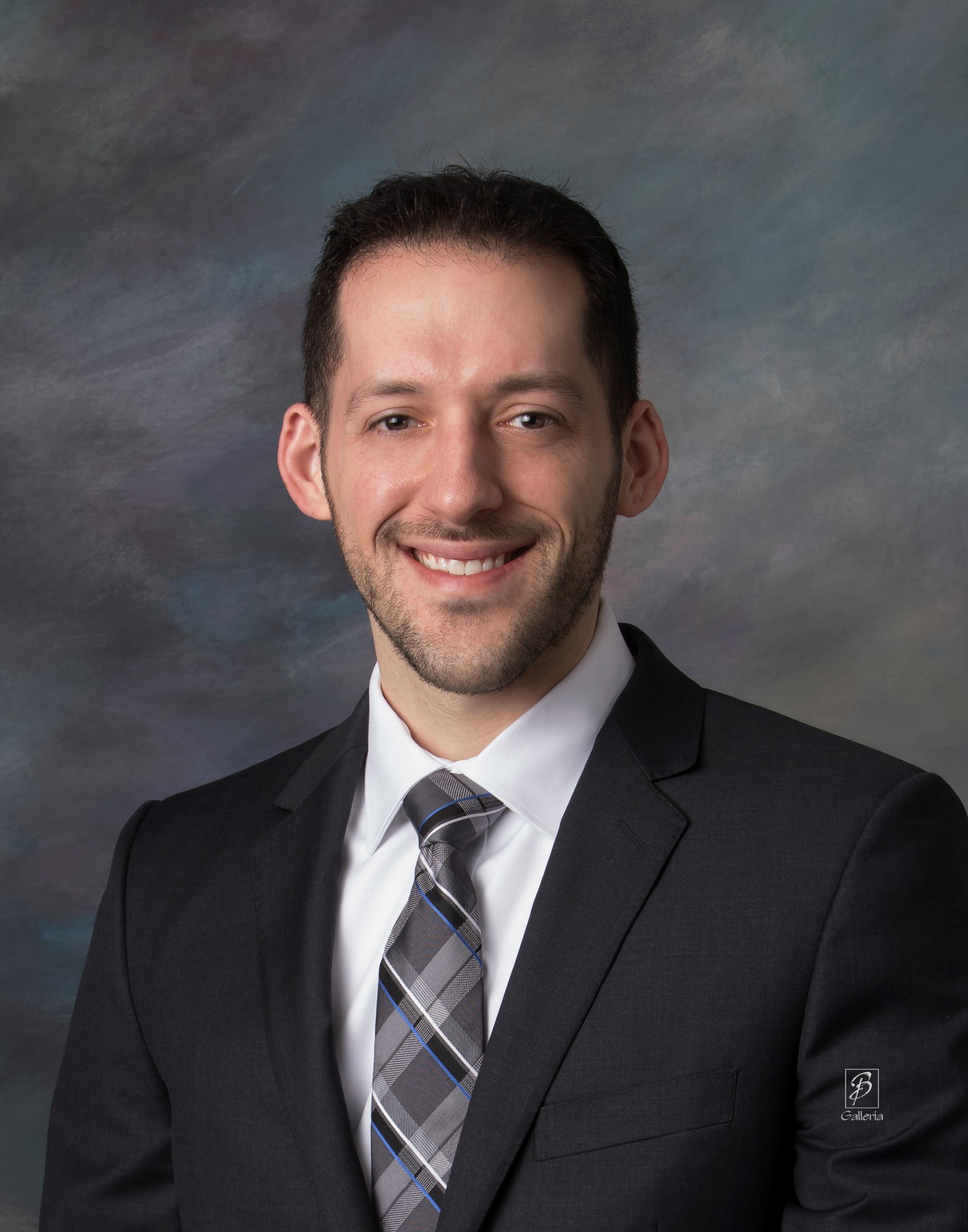 Dr. Brett Rosenthal is a board-certified orthopaedic spine surgeon who specializes in the treatment of disorders of the cervical, thoracic, and lumbar spine.
Dr. Rosenthal is originally from the suburbs of Chicago, Illinois. He received his undergraduate degree from Duke University in Durham, North Carolina with a major in physics. He then received his M.D. from Emory University in Atlanta, Georgia. He subsequently completed his orthopaedic surgery residency training at Northwestern University in Chicago, Illinois. Dr. Rosenthal then completed advanced training at the Harvard Combined Orthopaedic Spine Surgery fellowship under guidance from world renowned leaders in the field of spine surgery.
Throughout his training, Dr. Rosenthal cultivated a desire to push the forefront of research on various topics within spinal surgery. As such, he has published over 15 peer-reviewed original research publications. He has also written over a dozen book chapters and review articles. Dr. Rosenthal's research has also been presented at the podium at both national and international conferences. He is a reviewer for three of the largest spine research journals in the country.
Dr. Rosenthal entered the field of orthopaedics to create rapid improvements in patients' quality of life. He elected to pursue additional specialty training in spine surgery because of the field's ongoing innovations. Dr. Rosenthal's particular surgical interest is in the appropriate and safe use of minimally invasive and motion-sparing (non-fusion) surgical techniques.