Bryan M. Trout, D.P.M.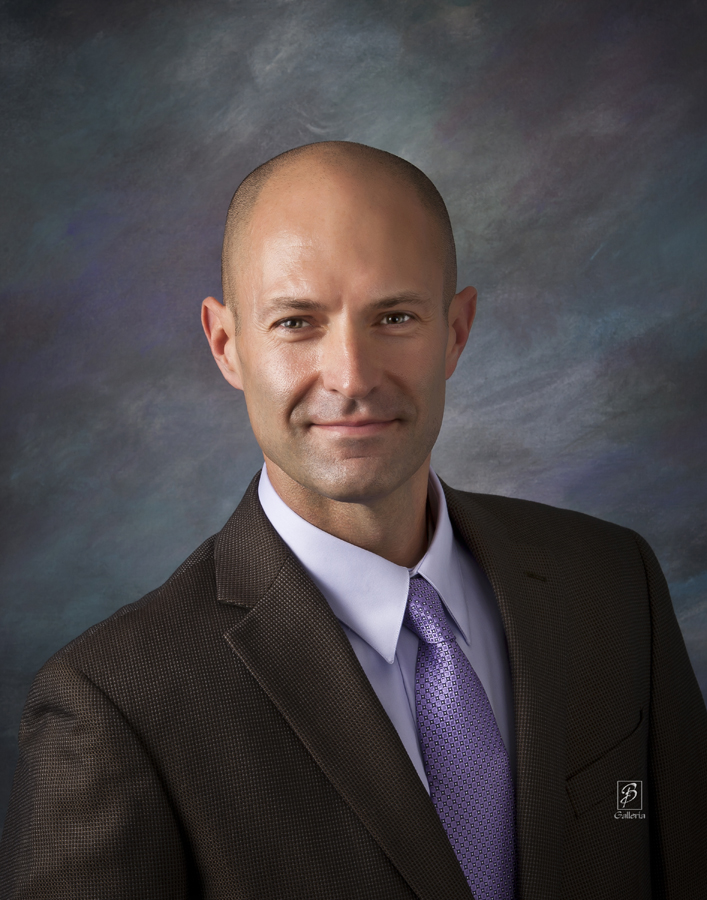 Dr. Bryan Trout is a board-certified podiatrist. He is originally from Moline, Illinois, and has been practicing since 2000.
Dr. Trout sees all foot and ankle conditions of patients of any age. He was motivated to enter the medical field by his desire to help patients return to and/or maintain their lifestyles. Dr. Trout enjoys helping patients reach their goals.
Dr. Trout is a current chairperson of the podiatric department of Mercy Hospital. He has held this position for 10 years. Dr. Trout has been involved in many research studies and has been published in multiple medical journal articles.
Dr. Trout is an avid runner, adventure-seeker and foodie, and he owns two golden retrievers.