Chinedu Nwosa, M.D.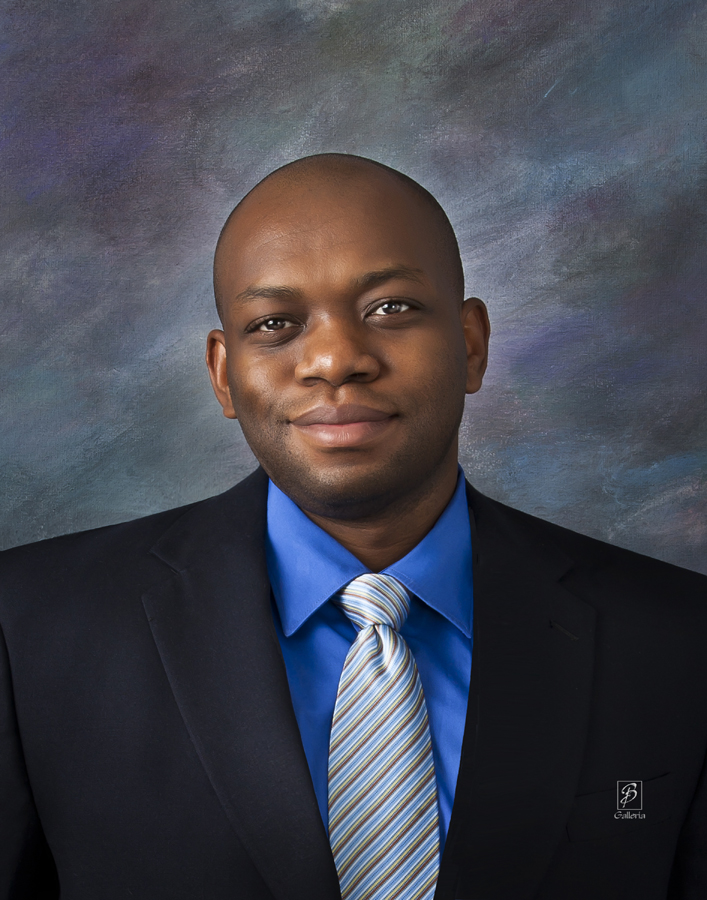 Dr. Chinedu Nwosa is a board-certified orthopedic trauma surgeon and Fellow of the American Academy of Orthopaedic Surgeons. He is a Nassau, Bahamas, native and has been practicing since 2009. Dr. Nwosa is the president of Iowa Ortho.
Dr. Nwosa pursued a career in orthopedic trauma because it allows him to be involved in providing a full spectrum of care to injured patients. It brings Dr. Nwosa great joy to see his patients make positive strides throughout recovery. He credits his trauma team in providing top-notch care and consideration to each person that walks through the doors of his practice. In addition to his practice, Dr. Nwosa has conducted multiple research studies and has been featured in several medical publications.
In his free time, Dr. Nwosa enjoys spending time with his wife and children. He also enjoys cooking, sports and reggae music.