Christopher B. Vincent, M.D.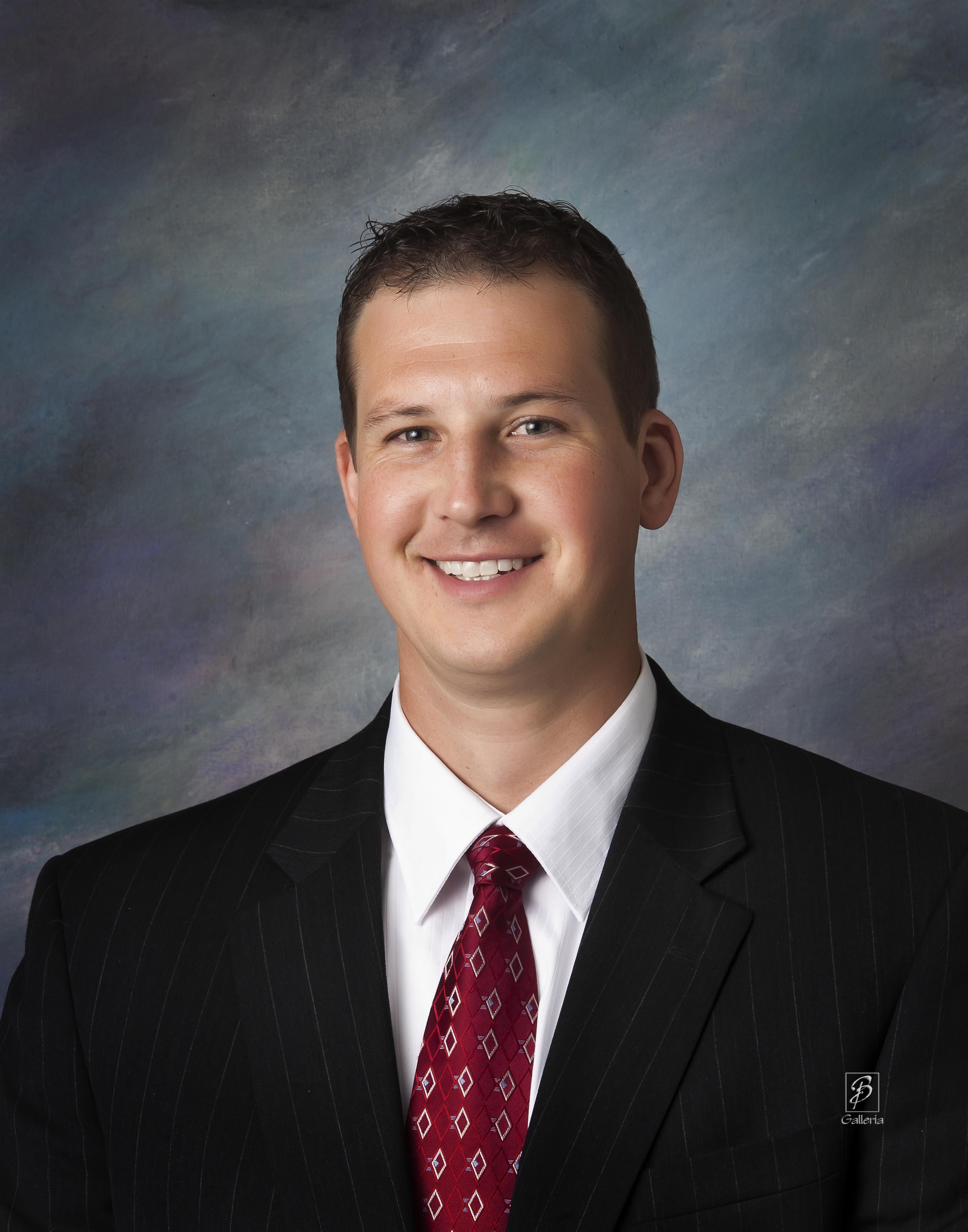 Dr. Christopher Vincent is a board-certified orthopedic surgeon and Fellow of the American Academy of Orthopaedic Surgeons, specializing in sports medicine. He is originally from Grand Junction, Colorado, and has been practicing since 2012.
Dr. Vincent's practice focuses on the non-operative and surgical treatment of professional, amateur and recreational athletes of all ages, sports and activities.
Throughout his medical training, Dr. Vincent provided orthopedic coverage for the Indianapolis Colts, the NFL Combine, Indiana State University Sycamores and several state and local athletic events. Dr. Vincent is currently the head team physician for Central College Athletics, William Penn University Athletics and Pella High School Athletics.