Kamal T. Aderibigbe, M.D.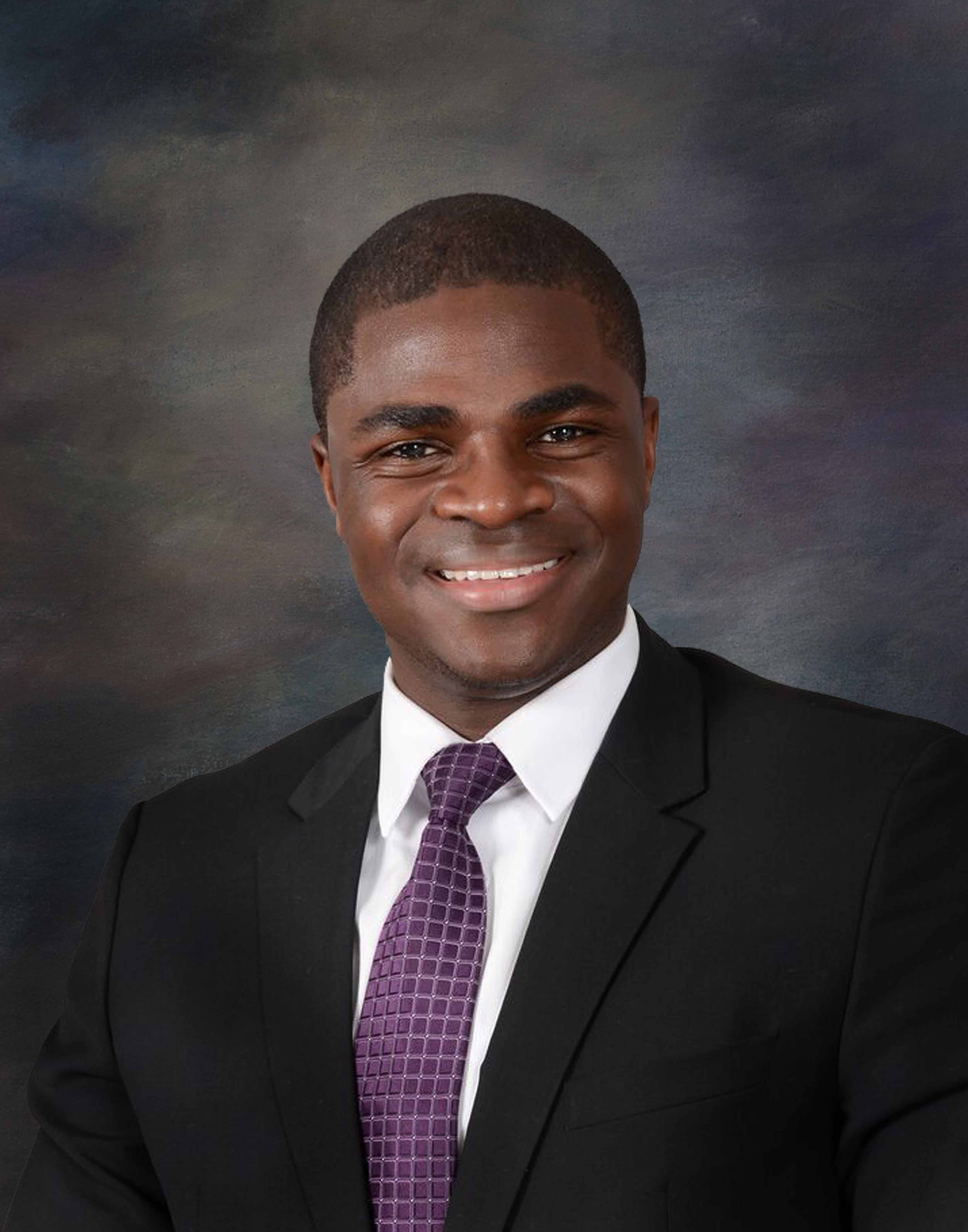 Dr. Kamaldeen Aderibigbe is a board-certified orthopaedic trauma surgeon and Fellow of the American Academy of Orthopaedic Surgeons. He is originally from Nigeria and grew up in Atlanta, Georgia. Dr. Aderibigbe is a member of the Orthopedic Trauma Association and the American Academy of Orthopedic Surgery.
Dr. Aderibigbe entered the field of orthopedics, specifically trauma, because it allows him to practice medicine and restore patients' function and form through fracture care and joint replacement surgery. He has received extensive training in pelvic and acetabular fracture care, acute care of polytrauma patients and periarticular fractures.
Dr. Aderibigbe is one of very few surgeons in the state that specializes in the direct anterior hip replacement—a procedure which offers patients a smaller incision, less pain following surgery and a shorter recovery time. Due to the extremely technical nature of this surgery, Dr. Aderibigbe had to undergo a substantial amount of procedure-specific training. Dr. Aderibigbe is a big advocate for evidence-based medicine and incorporates it in his clinical practice and decision-making process.
Dr. Aderibigbe enjoys spending his spare time with his family. He also enjoys playing soccer, golfing, travelling and rock climbing.