Jeffrey M. Farber, M.D., FACS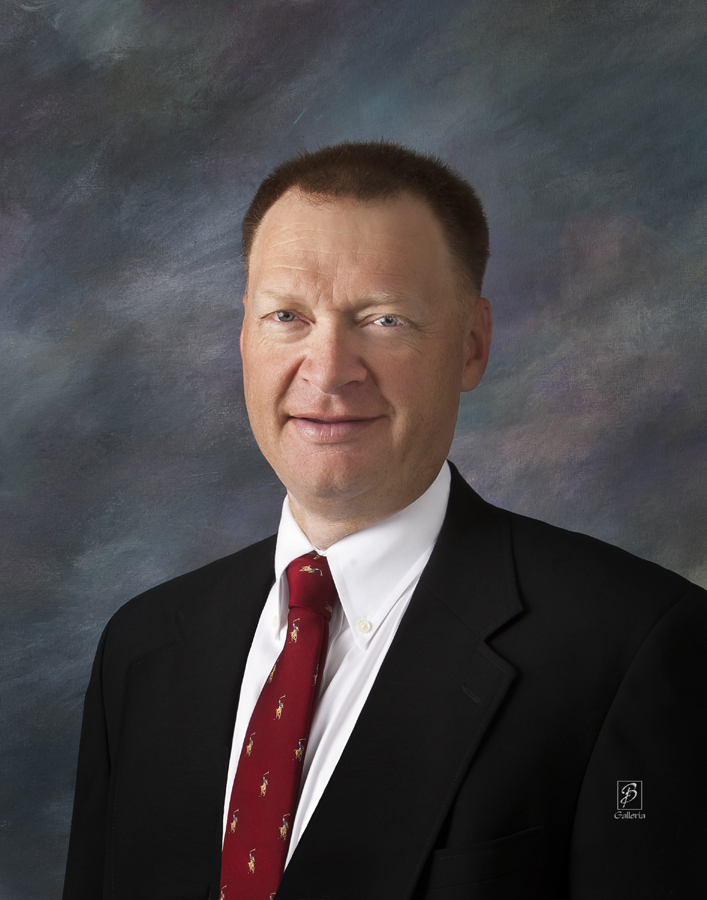 Dr. Jeffrey Farber is a board-certified orthopedic surgeon and Fellow of the American Academy of Orthopaedic Surgeons, specializing in the treatment of pediatric musculoskeletal disorders. He is originally from Windsor Heights, Iowa, and graduated from Valley High School in 1976 along with fellow Iowa Ortho physician Dr. Timothy Kenney. Dr. Farber has been practicing medicine in Des Moines for 30 years.
Dr. Farber is trained and holds vast experience in treating children who are still growing. Children's bodies respond to injuries, infections and deformities differently than adults' bodies. He provides a full scope of pediatric orthopedic care and believes that there is no higher calling than being in the business of helping others. He states, "there are few things in life as satisfying as making a sick child well—that is the most rewarding aspect of my career."
Dr. Farber went into medicine because he feels that it is an excellent combination of science and interaction with people from all walks of life—two things that he very much enjoys. In his free time, Dr. Farber enjoys staying active by bicycling. When he was 10 years old, Dr. Farber was given his first 10-speed bike. Ever since then, biking has been a passion of his. He bikes to work 2-3 days per week year-round. He encourages his pediatric patients to find physical activities that are of interest to them to stay healthy, just as he found biking. Dr. Farber is also very interested in learning new languages, such as Spanish and Arabic.