Mark R. Matthes, M.D.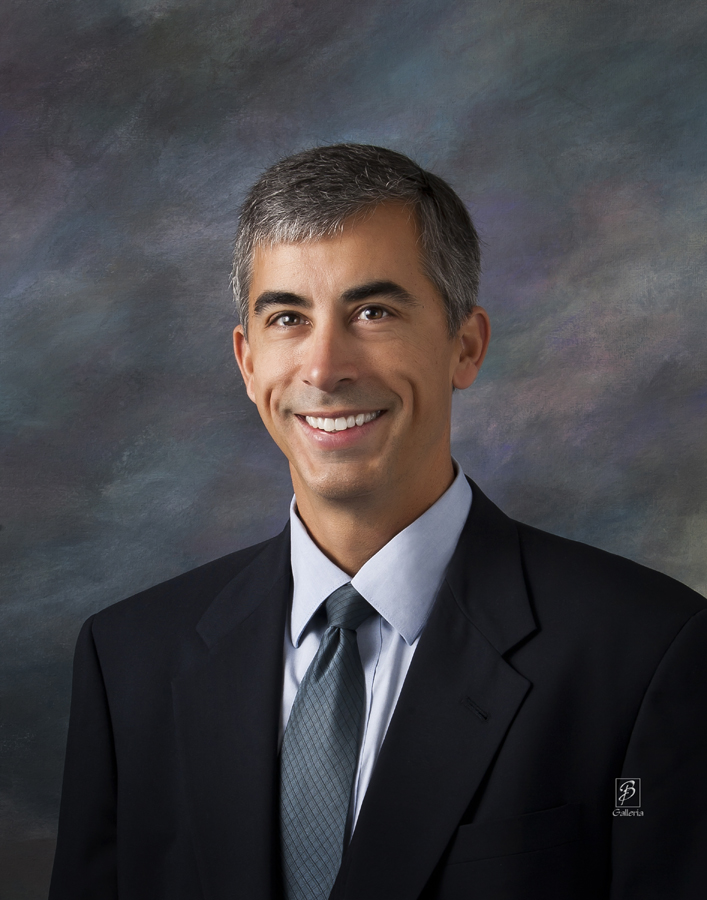 Dr. Mark Matthes is a board-certified orthopedic surgeon and Fellow of the American Academy of Orthopaedic Surgeons, specializing in hip and knee replacements as well as adult orthopedic reconstructive surgery. He grew up in Wichita, Kansas and has been practicing at Iowa Ortho since 1998.
Prior to studying medicine, Dr. Matthes studied biology at the University of Kansas. He graduated summa cum laude in 1988.
Dr. Matthes has saved every thank you card and note of appreciation that his patients have gifted him. He feels very fortunate to have such kind patients.
Dr. Matthes was motivated to enter the medical field by his desire to help those in need of medical expertise. He has performed over 2,500 hip and knee replacement surgeries at Iowa Ortho.