Scott A. Meyer, M.D.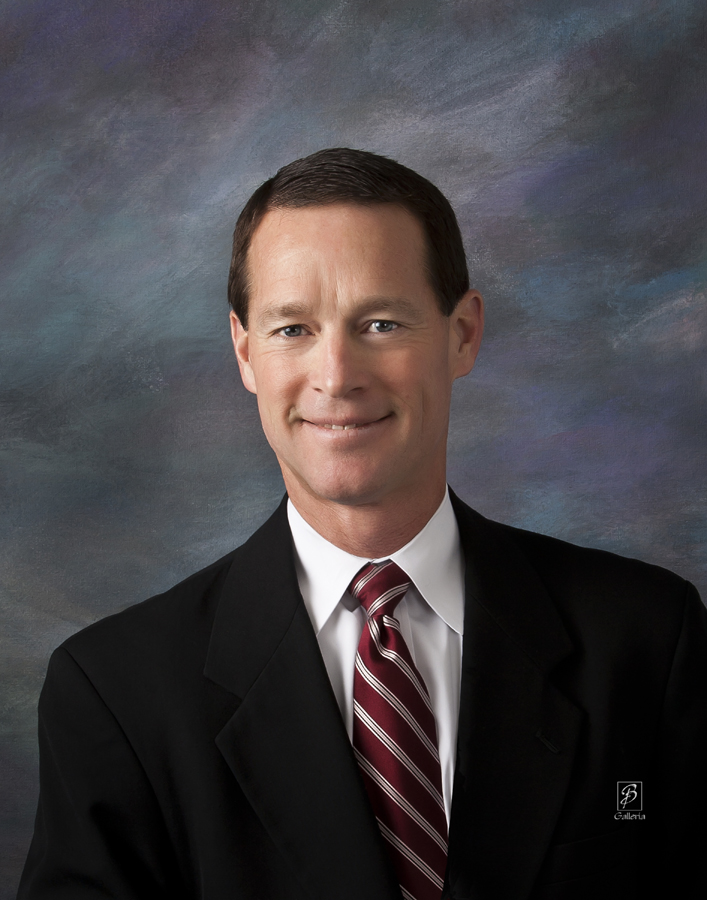 Dr. Scott Meyer is a board-certified orthopedic surgeon and Fellow of the American Academy of Orthopaedic Surgeons, specializing in sports medicine, knee, shoulder, and elbow joint arthroscopic and reconstructive surgeries including joint replacement. He is from Council Bluffs, Iowa, and began his career at Iowa Ortho in 1992.
Dr. Meyer's goal is to help his patients return to activity as quickly and safely as possible. He is the head orthopedic surgeon for Drake University as well as a team orthopedic surgeon for the Iowa Cubs. He has served in both of these roles for over 24 years. Dr. Meyer also provides assistant medical coverage to the Iowa Wild as well as on-field coverage for several local athletic teams and events.
Notably, Dr. Meyer was one of the first orthopedic surgeons in Iowa to perform CARTICEL cartilage repair surgery. The procedure includes implanting patient's cartilage cells to repair knee joint surfaces. In addition to practicing at Iowa Ortho, he has written book chapters, published sports medicine-related research articles, presented his research at national medical meetings and donated his expertise to the people of Tanzania during a medical mission trip.
Growing up, science fascinated Dr. Meyer. The opportunity to help people motivated him to pursue medicine and his interest in sports and sports injuries lead him to orthopedics.
In his leisure time, he can be found on a golf course, running or cheering on his favorite sports teams. He has been married to his wife Ruth for over 30 years and has 4 grown children.