Scott M. Shumway, M.D.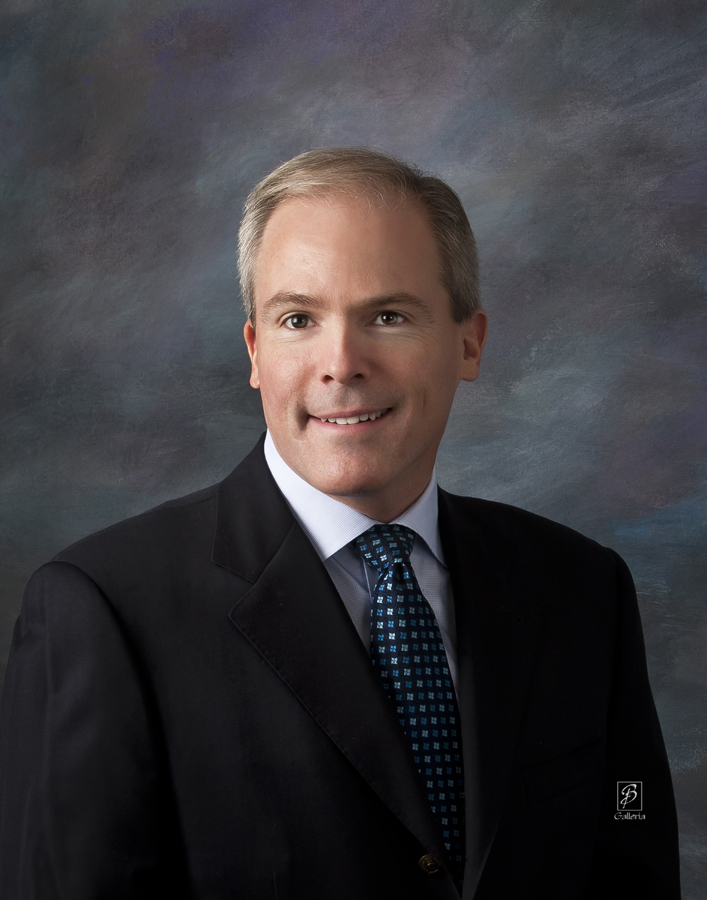 Dr. Scott Shumway is a board-certified plastic surgeon specializing in the non-operative and surgical management of hand and upper extremity disorders. He is originally from Los Angeles, California, and has been practicing since 1988.
Dr. Shumway entered the field of plastic surgery due to its multidisciplinary nature. He has been selected as one of the Castle Connolly Top Doctors in Orthopaedic Surgery in which the selection process included peer nomination, extensive research and screening from Castle Connolly's doctor-directed research team. Dr. Shumway has written and been featured in several medical publications. He has also held membership in a number of medical societies.
Dr. Shumway treats all disorders of, and injuries to, the bones and soft tissues between from the fingertips to the elbow. He believes that the hand and arm are the most vital structures that we have for interacting with our environment. Dr. Shumway states, "Unfortunately, many disorders and injuries are often ignored or self-treated. Untreated, these problems may lead to the development of chronic pain, weakness or loss of use of the hand." Dr. Shumway's goal is to provide his patients with a thorough upper extremity exam, an accurate diagnosis and a program of care that will allow for a timely recovery and maximum use of their uninjured hand or arm.