Stephen A. Ash, M.D.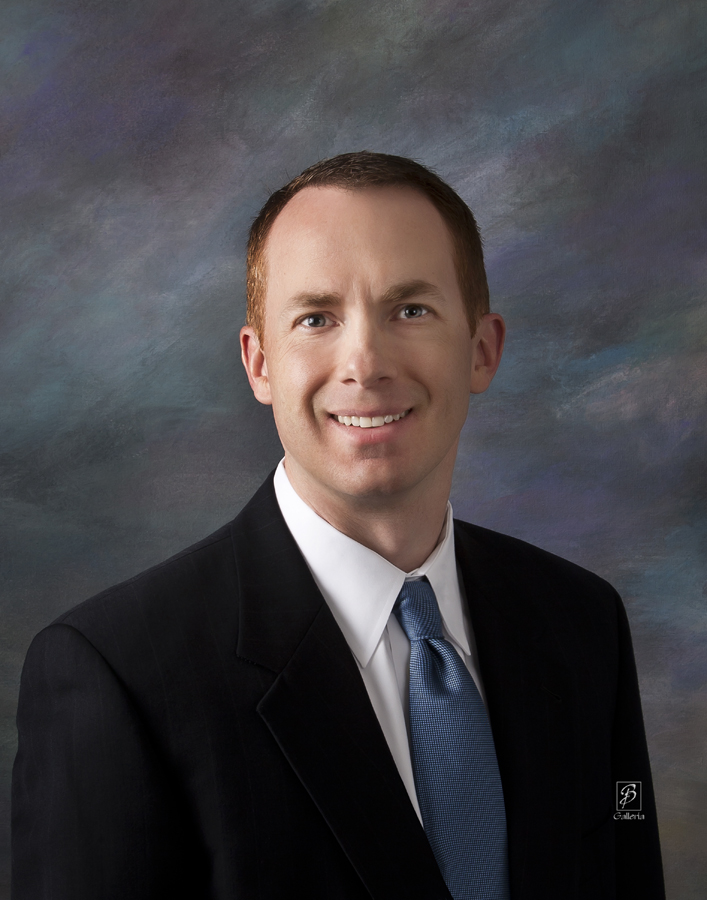 Dr. Stephen Ash is a board-certified orthopedic surgeon and Fellow of the American Academy of Orthopaedic Surgeons, specializing in sports medicine. He is from DeWitt, Iowa, and has been practicing since 1999.
Dr. Ash's practice focuses on the non-operative and surgical treatment of professional, amateur and recreational athletes of all ages, sports and activities. His goal is to help athletes return to activity as quickly and safely as possible. Many successful athletes utilize his care including athletes from the Drake University Bulldogs, the Iowa Wild and several Des Moines' area high school athletes. He has written several medical publications and holds membership in multiple medical societies.