Stephen L. Carveth, M.D.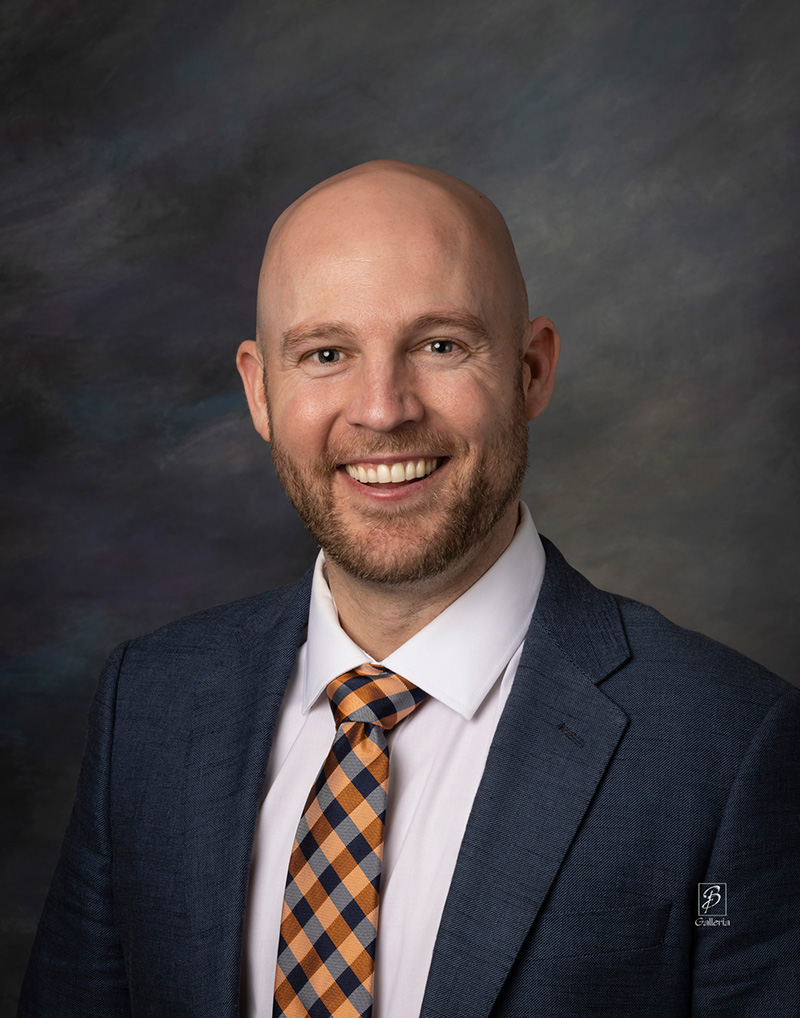 Dr. Stephen Carveth is a pediatric orthopaedic surgeon with specialized training in the field. He completed his pediatric orthopaedic surgery fellowship at Rady Children's Hospital in San Diego, California.
Prior to his fellowship, Dr. Carveth earned his medical degree from Oakland University William Beaumont School of Medicine in Rochester, Michigan. During his time there, he earned the title of president of the Orthopaedic Surgery and Sports Medicine Interest Group. He was also a proud member of Alpha Omega Alpha, the medical national honor society.
Before pursuing his medical career, Dr. Carveth excelled as an NCAA Division I Scholar Athlete soccer player while earning his undergraduate degree at the University of California, Irvine.
Dr. Carveth showcased his skills by participating in and emerging as the champion of the Wilderness Medicine MedWars competition. This rigorous event included a challenging 10-20 mile outdoors course that required canoeing, running, climbing, and teamwork to navigate through mock trauma situations while being evaluated by medical professionals.
While Dr. Carveth is highly dedicated to his profession, he also values his free time. Affectionately known as "Bubba" to his loved ones, he enjoys spending quality time with his wife, two children, and his beloved fur baby, Denali, a yellow lab. They often enjoy hunting waterfowl together. For fun, Dr. Carveth participates in a wide variety of outdoor activities, including hunting, fishing, hiking, backpacking, and skiing/snowboarding.