Steven A. Aviles, M.D.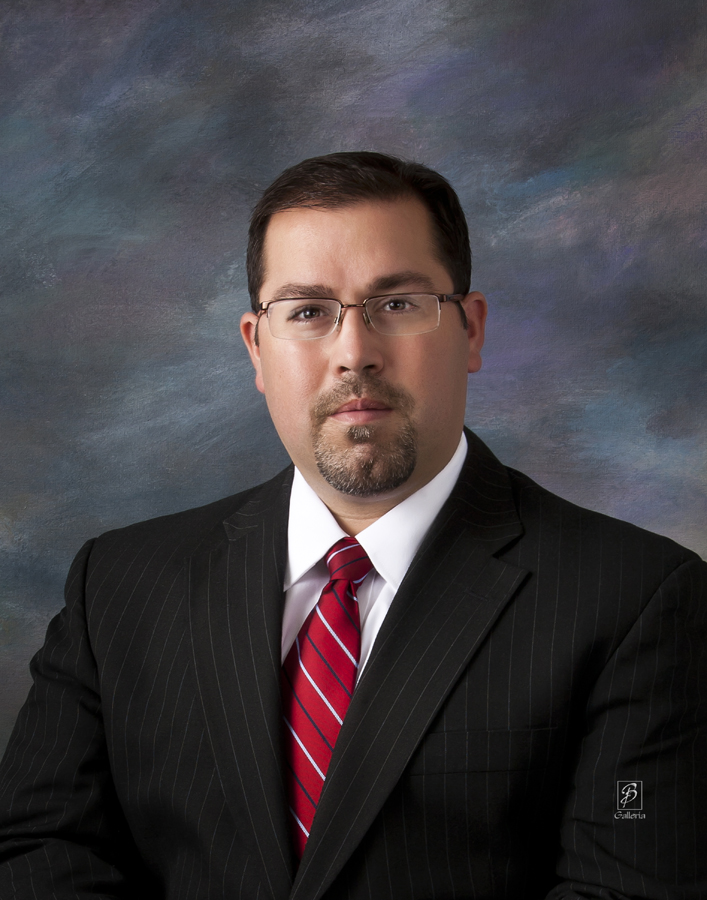 Dr. Steven Aviles is a board-certified orthopedic surgeon and Fellow of the American Academy of Orthopaedic Surgeons, specializing in sports medicine, shoulder and elbow reconstruction, and hip arthroscopy. He is originally from New York, New York, and has been practicing since 2007.
Dr. Aviles' practice focuses on the non-operative and surgical treatment of professional, amateur and recreational athletes of all ages, sports and activities. His hip arthroscopy procedure has been recognized in several local and statewide media outlets due to the procedure's desirable, minimally invasive nature and success rate.
Dr. Aviles and his wife have three children. In his free time, Dr. Aviles enjoys coaching his children's sports teams, golfing and traveling.