Trevor R. Schmitz, M.D.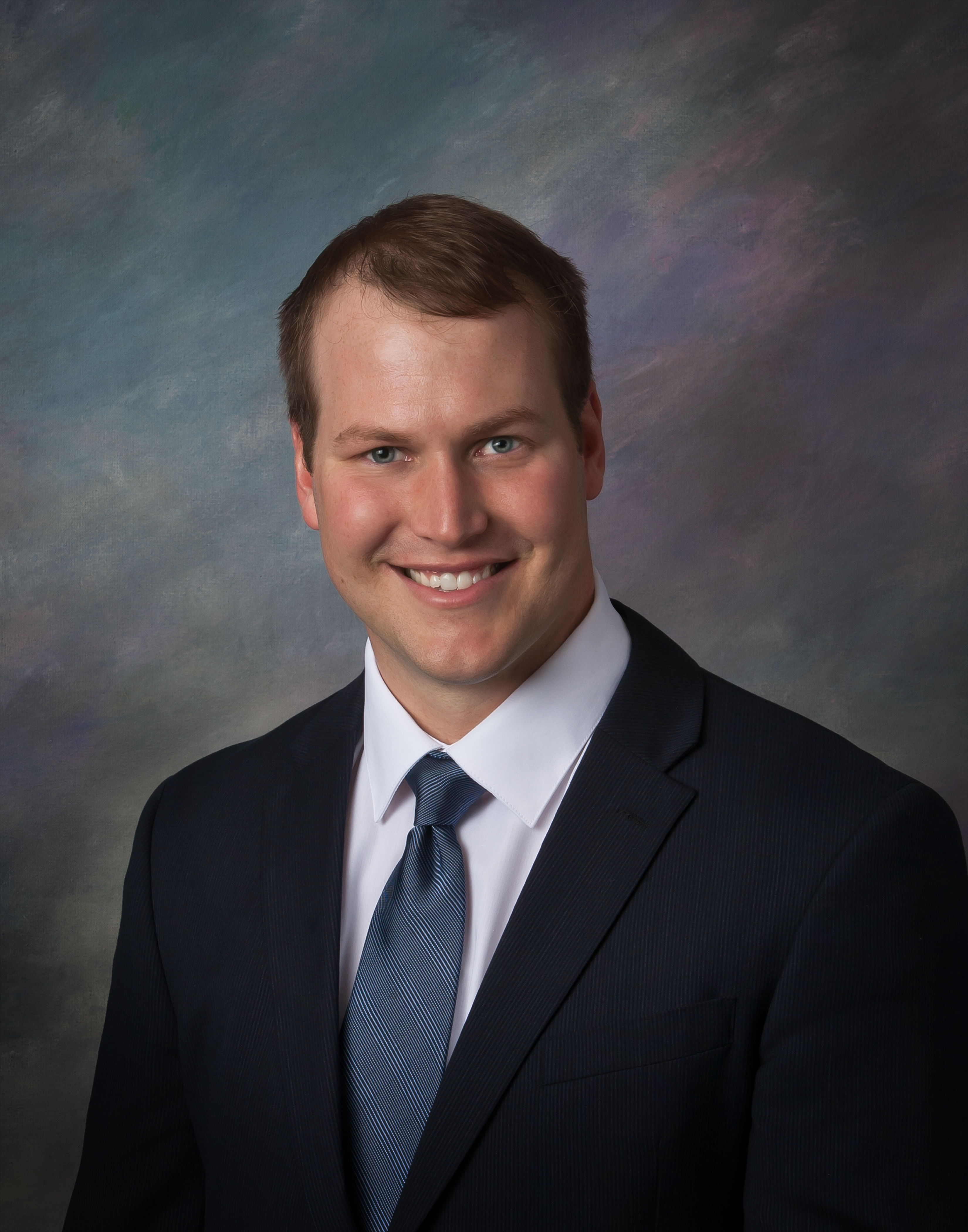 Dr. Trevor Schmitz is a board-certified orthopedic surgeon and Fellow of the American Academy of Orthopaedic Surgeons, specializing in the treatment of neck and spine disorders. He is originally from Ankeny, Iowa, and has been practicing since 2016.
Dr. Schmitz's scope of practice includes treating sciatica, herniated and bulging discs, spinal arthritis, spinal stenosis, spinal instability and degenerative disc disease. Whenever possible, he utilizes minimally invasive techniques and disc replacement surgeries instead of open surgery and fusions. Dr. Schmitz has written several research papers and coauthored a book chapter on various topics in spine surgery.
Dr. Schmitz entered the field of orthopedics because of the personal relationships it allows him to form with patients and the opportunity he has to help improve people's quality of life.