J. Wesley Rayburn, M.D.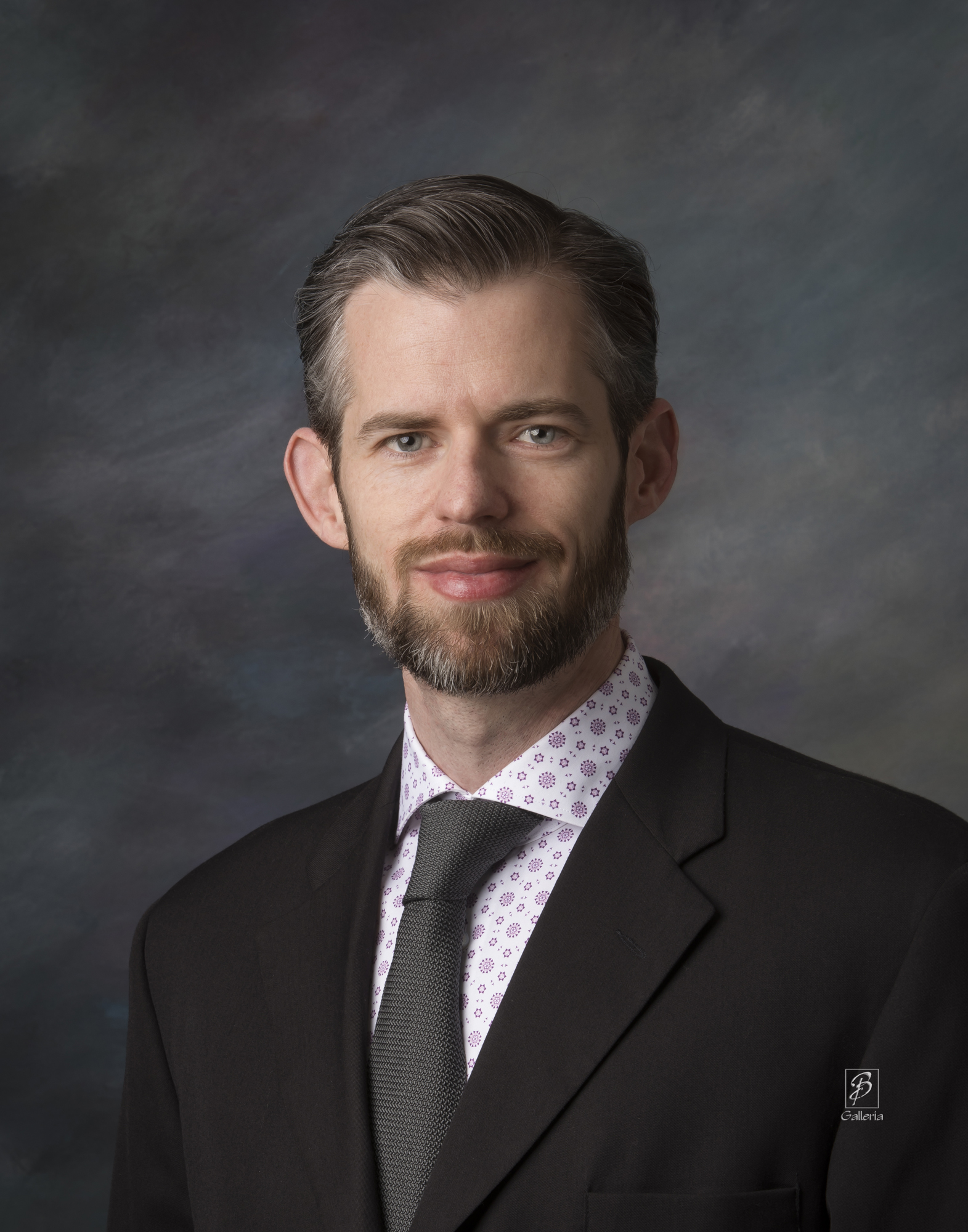 Dr. Rayburn earned his bachelor's degree in electrical engineering from the University of Mississippi, graduating summa cum laude from the honors college and receiving the Taylor Medal, which is the highest academic honor given by the university. He entered the University of Mississippi Medical School.
After graduating from medical school, Dr. Rayburn spent his intern year in general surgery at the University of Missouri before beginning his residency in physical medicine & rehabilitation, where he earned a reputation for his friendliness, his untiring dedication to efficiency, his efforts to improve every aspect of the program, as well as hanging a disco ball in the residents' room and instituting Friday afternoon dance parties.
Following residency, Dr. Rayburn completed a one-year fellowship in biodesign and innovation at the University of Missouri, where he invented several medical devices and submitted three patent applications.
Next, Dr. Rayburn completed a one-year fellowship in pain management with Arizona Pain Specialists in Scottsdale, Arizona. During his training there, he performed over 2,400 procedures treating all kinds of pain from head to toe.
Since moving to Des Moines, Dr. Rayburn has enjoyed working with the great people of Iowa. He has dedicated his well-honed problem-solving skills to finding the source of his patients' pain and developing a comprehensive plan to improve their quality of life. He believes that a patient should be looked at as a whole person. His treatments include, but are not limited to, advice on exercises and dietary choices to alleviate pain, prescriptions for physical therapy and injections. Injections can be a very helpful part of treatment but the specific injection should be carefully chosen, taking into account the patient's history of pain, the physical exam and diagnostic studies such as X-rays or MRIs. He can also employ regenerative orthopedics for some patients to help relieve pain.
Dr. Rayburn enjoys traveling – especially taking road trips in his free time. He also enjoys continuing the research and development of his ideas to create technology and devices to help improve humanity.