Sports Medicine Services
As the preferred providers for Olympic, professional, collegiate and high school Athletes in Iowa, Sports Medicine is a specialized focus for the physicians at Iowa Ortho.

Over the many years of providing excellence in injury prevention and medical care for the athletes of the Iowa Cubs, Drake University, Central College, William Penn University and many high schools in the Des Moines area, Iowa Ortho has earned the reputation as the experts in sports related injuries.

From the weekend warrior to the professional athlete, the specialists at Iowa Ortho help patients return quickly to their favorite physical activities at top performance levels feeling healthier and stronger than ever.

Conditions We Treat
ACL
MCL
Sprains
Strains
Fractures
Joint Dislocation
Tendinitis
Stress Fractures
Cartilage and ligament injuries
Non-Surgical Procedures
Regenerative orthopedics
Casting
Bracing
Surgical Procedures
ACL, MCL and PCL repair
Cartilage transplants
Rotator cuff repair
Knee ligament reconstruction
Shoulder resurfacing
Total shoulder replacement
Hip arthroscopy
Sports Teams We Treat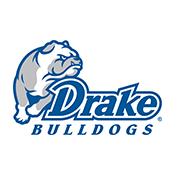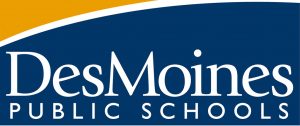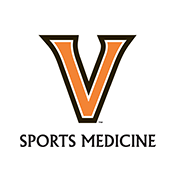 If you have a question regarding our sports medicine services, or do not see your injury or condition listed, call us today at515-247-8400.
Request an Appointment Now
iowa ortho doctors who can help
Success Story
After suffering a torn ACL on the basketball court, high schooler and future track star Olivia worried her dream of running in college was over. Dr. Chris Vincent was able to treat Olivia, who quickly recovered and went on to run at state the next season.

- Olivia
More success stories