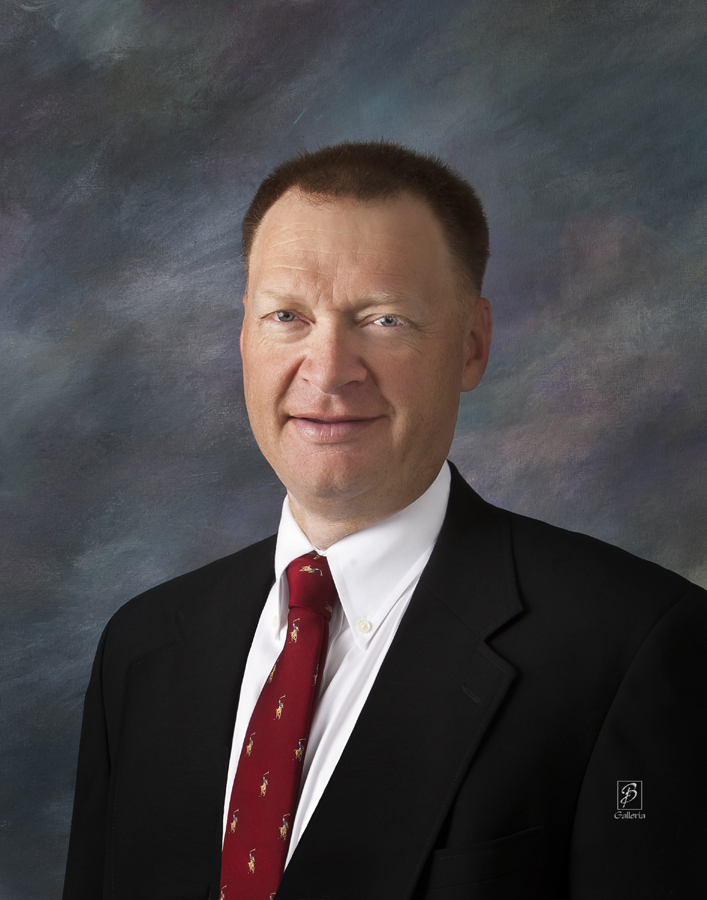 Exciting Announcement: Dr. Jeffrey Farber, Exceptional Pediatric Orthopedic Surgeon, Now Available to See Patients in Pella!
We are thrilled to announce that Dr. Jeffrey Farber, a highly skilled pediatric orthopedic surgeon, is now seeing patients at our Pella clinic! With his expertise in providing exceptional orthopedic care to children of all ages, from newborns to teenagers, Dr. Farber is dedicated to addressing their unique orthopedic needs.
As a board-certified orthopedic surgeon and Fellow of the American Academy of Orthopaedic Surgeons, Dr. Farber specializes in treating pediatric musculoskeletal disorders. His extensive training and experience in caring for growing children enable him to understand the distinctive challenges they face. He firmly believes that there is no higher calling than helping others, and finds great satisfaction in making injured children well again.
At our clinic, we are committed to serving the Pella community and delivering top-notch orthopedic care to our young patients. If you have any questions or would like to schedule an appointment, please feel free to reach out to us at 515-247-8400 or conveniently request an appointment online at https://www.iowaortho.com/request-an-appointment/. We look forward to providing your child with the specialized care they deserve!
Dr. Farber specializes in treating various conditions, including:
Pediatric fractures
Clubfoot
Hip dysplasia
Scoliosis
Pediatric back pain
Pediatric hip pain
Osgood-Schlatter's disease
Patellofemoral syndrome
Gait disturbance
Rest assured that your child's orthopedic needs are in capable hands with Dr. Farber. We can't wait to see you and ensure your child receives the highest quality of care.