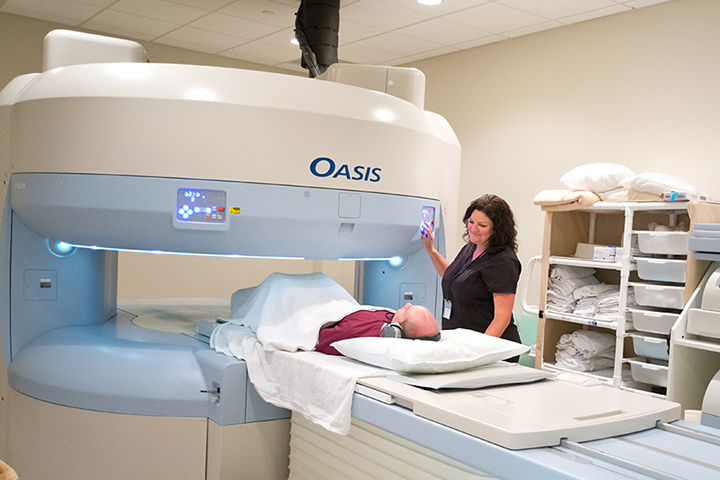 The Iowa Ortho MRI Department
Look, we all love our athleisure clothing. It's comfortable, it stretches, and most of the time, it doesn't have any metal in it, right? Unfortunately, a lot of the time, this is not true. With the increase in the popularity of athleisure clothing, comes the development of new fabrics to improve the product. One way clothing companies do this is by infusing the garment's fibers with antibacterial/silverscent technology. These are great advancements for clothing! It makes clothes sweat wicking, fast drying, and helps with odor control. While these advancements are great for us, they aren't great for MRIs.
Why is this bad for an MRI?
Antibacterial/silverscent fibers have metal in them.

Metal can burn your skin while the scan is being done. (This is also why we have you remove jewelry!)

Clothing labels don't always tell the full truth.

Companies are not required to list these fabrics on the labels if the fibers make up 5% or less of the garments total fiber content.
Iowa Ortho always provides 100% safe MRI clothing to all of our patients. You will change into the provided clothing and your personal belongings will be locked in a locker.
If you have questions about an upcoming MRI, or would like to get an appointment to see one of our providers, please call us at 515-247-8400 or request an appointment here.